Wolastoq.com is a new business that's committed to helping organizations protect and leverage their critical information. Let's go through a few highlights that we are proud of already. We have inked a supply agreement with several Canadian and American professional services firms to establish a supply of top-notch talent to augment our indigenous team of certified professionals and quickly build the knowledge normally only acquired after the long and arduous task of building a track record of successful project delivery. Wolastoq.com's access to the untapped talent in the indigenous community will undoubtedly help address the deepening shortage of talent in this space.
We are an indigenous woman owned Atlantic Canadian based professional services firm. Wolastoq is developing AI/ML, cyber security and information management capacity in the indigenous community.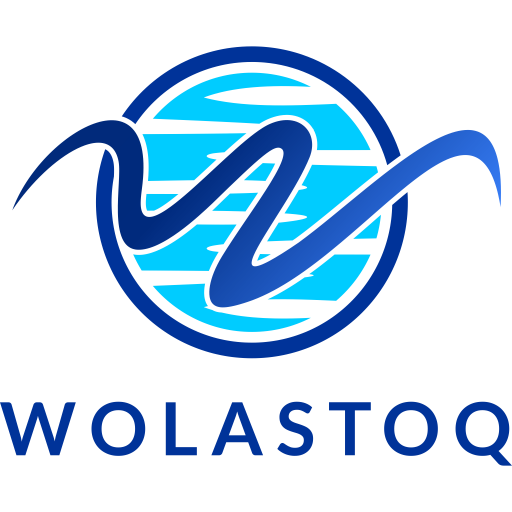 Wolastoq Consulting was legally founded in 2019 on the St Mary's First Nation by a longstanding respected member of the community and band council member. St Mary's is one of the Maliseet Nations on the Saint John River in New Brunswick, Canada. Wolastoq is the Maliseet name for the Saint John River and the Maliseet people are called the People of the Beautiful River. Their territory extends across the current borders of New Brunswick and Quebec in Canada, and parts of Maine in the United States and is recognized federally by both Canada and the USA.
The first step in building a great team is to start with a solid foundation. We are excited to announce the founder of the oldest New Brunswick owned cyber security firm based in the region has joined the team as our Vice President. This is expected to bring great insight into the industry and help develop many important relationships.